Back to Events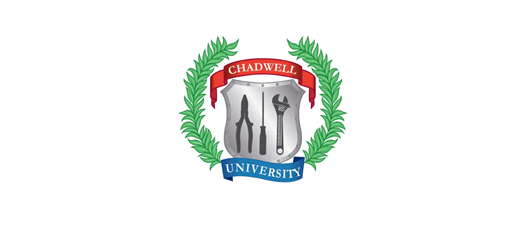 October 2022 HAVC Industry Changes/Updates
Wednesday, October 12, 2022
Event Details
CLASS DESCRIPTION
Learn about the most recent updates in HVAC technology and regulatory changes affecting our industry. Topics include troubleshooting, diagnostics/ repair, and solutions to challenges presented by some of the new requirements. This includes how to charge using super-heat and sub-cooling, converting to dew point and bubble point as required for some new refrigerants, and more.
Date: October 12, 2022
Time: 8:30 am -- 5:00 pm
Instructor: Chadwells University Trainers
Location: Florida Sheriffs Association, 2617 Mahan Drive, Tallahassee, FL 32308
Registration Fee: $109/CCAA Members; $139/Non-Members (includes snacks and lunch)

Registration Deadline: Friday, October 7, 2022. Payment must be received three (3) days prior to the class. Cancellations must also be received by email to office@ccaafl.org at least five (5) business days prior to the event. Late cancellations and no-shows WILL be charged the full-invoiced amount.
For More Information: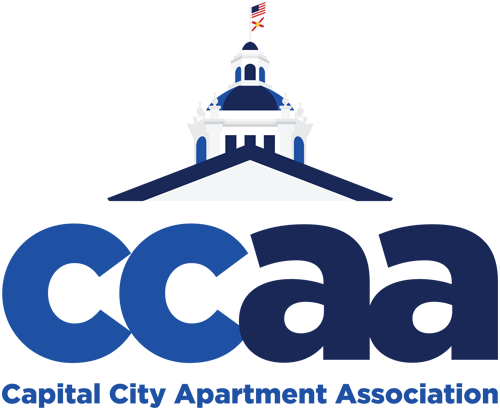 1400 Village Square Blvd #3-120
Tallahassee, Florida 32312
United States
850.201.2922
Attendee Agreement
Communicable diseases such as COVID-19 can be highly contagious viruses that pose inherent risks that cannot e fully eliminated regardless of care or precautions taken. As such, by participating in classes, meetings, or events hosted by CCAA in any facility you hereby assert you do so voluntarily and that by participating you knowingly assume any and all risks related to COVID-19 or other communicable diseases.
Because member and attendee safety is our top priority, we're taking the following safety precautions: 
Plentiful sanitizer throughout space
Masks encouraged 
Disposable masks free of charge available to attendees
High touch surfaces sanitized frequently
Other measures, as appropriate.