Back to Events
November 2021 Member Meeting/De-escalation Training
Tuesday, November 2, 2021
Event Details
Come together with your colleagues and learn some important tips and techniques to de-escalate difficult and potentially dangerous situations. Whether is it a upset tenant, vendor or co-worker, learning how to calmly implement some proven techniques will help you turn a potentially bad situation around.
Time: 9:00 am -- 11:00 am
Presenter:
Leon County Sheriff's Department
Location:
Florida Sheriff's Association,
2617 Mahan Dr, Tallahassee, FL 32308
Registration Fee:
Members: Free Non-Members: $25
Although registration is free for members, please register if you plan to come. This will help us with planning and set up.
Registration Deadline:
November 1, 2021.Space is limited!
For More Information: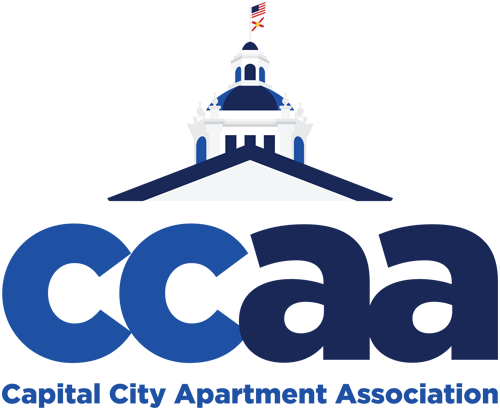 1400 Village Square Blvd #3-120
Tallahassee, Florida 32312
United States
850.201.2922