Back to Events
Member Meeting/Social
Join us, your friends and colleagues for a mid-day break with prizes!
Tuesday, December 15, 2020
Event Details
We Hope You Will Join Us!
Take some time out of your busy day to visit with friends and colleagues (and maybe even win a door prize).
Date: December 15, 2020
Time: 2:00 pm -- 3:00 pm
Location: Zoom (a link will be sent to you after you register).
Registration Fees: No charge (but you must register in order to receive the link)
Deadline to Register: Noon, December 15, 2020
Questions? E-mail office@ccaafl.org or call 820-201-2922
If you are not a current CCAA Member, but work at an area apartment community, we hope you will attend as well. We would love to meet you and tell you more about the Capital City Apartment Association and the benefits of being a member.
We look forward to seeing you!
For More Information: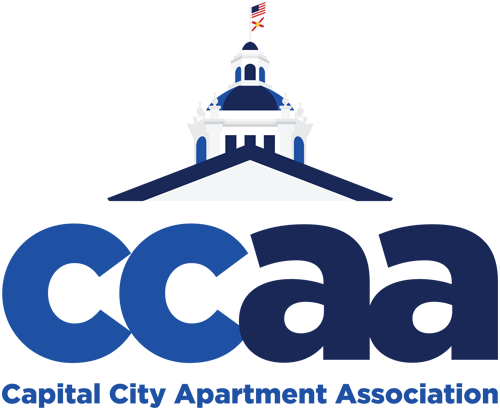 1400 Village Square Blvd #3-120
Tallahassee, Florida 32312
United States
850.201.2922