Back to Events
March 2022 Member Meeting/Handling Difficult Conversations
Wednesday, March 23, 2022
Event Details
Supervising and managing staff can be very rewarding. Working with your tenants can be equally rewarding. However, these interactions can also pose some challenges. Some of those challenges require having difficult conversations with your colleagues, staff, and tenants. Knowing when, where, and how to handle such situations isn't always easy. This session will help you hone your skills when it comes to these difficult and awkward conversations.
Time: 9:00 am -- Noon
Location:
Florida Sheriff's Association,
2617 Mahan Dr, Tallahassee, FL 32308
Registration Fee:
Members: Free Non-Members: $25
Although registration is free for members, please register if you plan to come. This will help us with planning and set up.
Registration Deadline:
Monday, March 21, 2022
For More Information: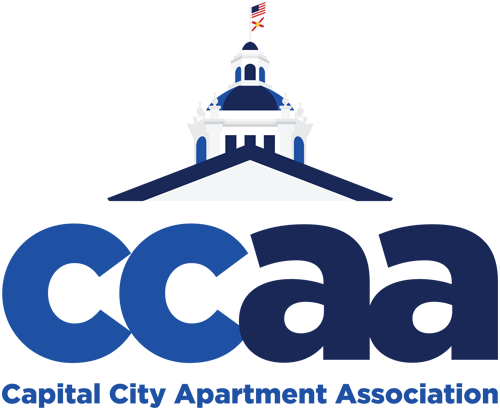 1400 Village Square Blvd #3-120
Tallahassee, Florida 32312
United States
850.201.2922