Back to Events
How to Lease and Market When Your World is on Fire
Tuesday, April 28, 2020
Link will be sent to registrants prior to the webinar
Event Details
How to Lease and Market When Your World is on Fire
Hosted by the Bay Area Apartment Association and the Apartment Association of Greater Orlando
and offered to CCAA Members
The Virtual Lemonade Stand: How to Make Lemonade out of Lemons in a Virtual Leasing Environment
Date: Tuesday, April 28, 2020
Time: 9:00 am -- 10:30 am
On-line -- Link will be sent after registration. Members only
For More Information: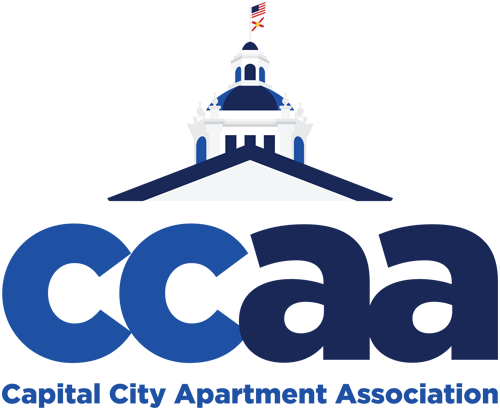 1400 Village Square Blvd #3-120
Tallahassee, Florida 32312
United States
850.201.2922
How to Lease and Market When Your World is on Fire
Tuesday, April 28, 2020
9:00 am—10:30 am


Instructor: Virginia Love, Entrata
Keeping up with what's what in the world of multifamily marketing can be a full-time job. With so many new and exciting technologies and programs being introduced daily, it's easy to get overwhelmed and wonder which solutions are worth a closer look. And what about leasing? With so much competition, sales strategies should be polished. Throw the COVID-19 epidemic and it's downright overwhelming!
During this fast-paced session, attendees will be presented with the latest insights on leasing and marketing trends to consider. From simple customer-centric viewpoints to emerging marketing technologies, all trends that will be shared have the ability to move the performance needle. This session will generate new and different marketing solutions as well as guide deeper conversations on how the marketing world continues to change.