Back to Events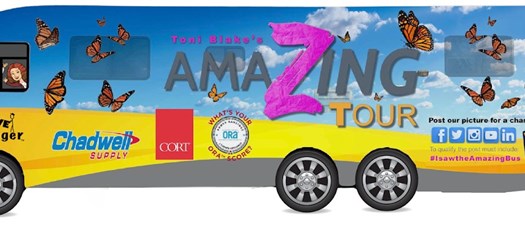 Totally Toni Bus Tour---Get Your LeaZING Back!
Register to attend in-person or to attend via Zoom.
Wednesday, March 31, 2021
10:00 AM - 12:30 PM (EDT)
Event Details
In 2021 your humanity is your greatest amenity. People want to be seen, heard and valued. Revive your personal skills for real human connection, and get your LeaZING back!!!
Program Highlights inlcude:

2021 TotallyToni Market Trend Report
Techniques for Value Positioning with Advanced Marketing Tool
Miracle Marketing with Petty Cash
What to do instead of FREE RENT
Procedures for Improving the Human Connection - Telephone/Email
2021 Re-invented Telephone / E-mail Follow-up
2021 Data on Speed to the Lead – Leasing I.Q.
Real-time Remote Leasing Engagement with QRs
Closing - Everyone - Every time!
Staging a Remote Leasing – Closing on the first visit
We are offering 3 Registration Options:
In-person and Zoom Combo ($69): One in-person attendee ticket and one link to Zoom meeting for Office Team to attend via Zoom
In person only ($49): One-in person attendee ticket
Zoom only ($39): One link to Zoom meeting for Office Team to attend via Zoom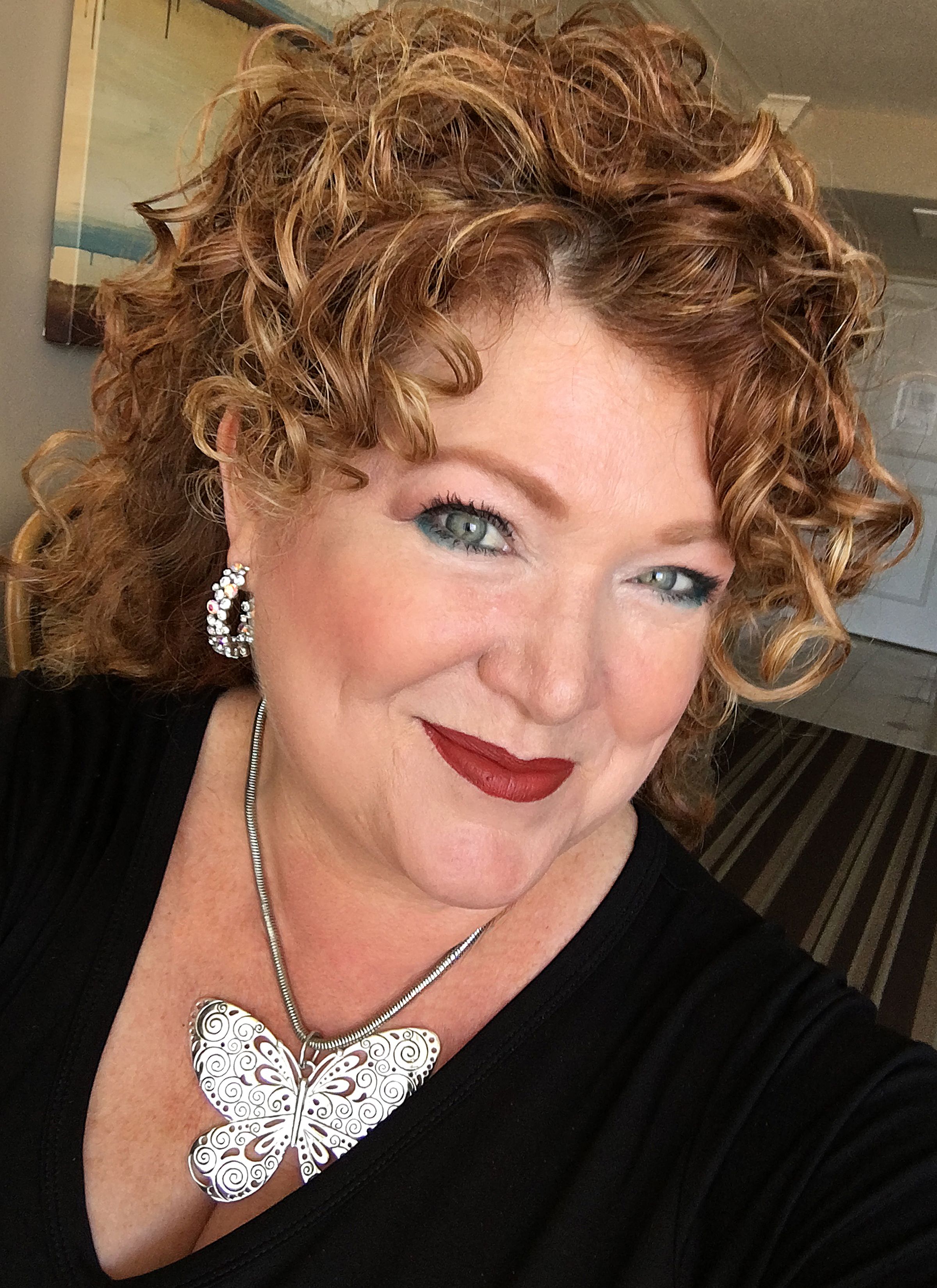 For More Information: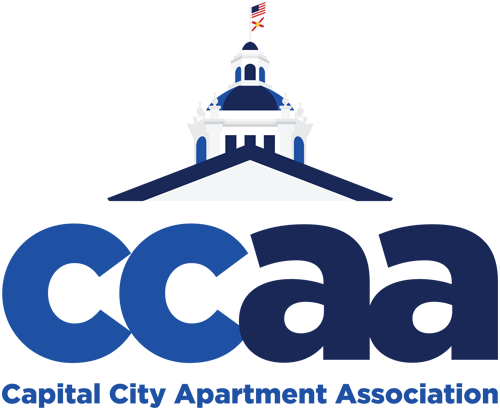 1400 Village Square Blvd #3-120
Tallahassee, Florida 32312
United States
850.201.2922
Attendee Agreement
Communicable diseases such as COVID-19 can be highly contagious viruses that pose inherent risks that cannot e fully eliminated regardless of care or precautions taken. As such, by participating in classes, meetings, or events hosted by CCAA in any facility you hereby assert you do so voluntarily and that by participating you knowingly assume any and all risks related to COVID-19 or other communicable diseases.
Because member and attendee safety is our top priority, we're taking the following safety precautions for our in-person attendees:
Social distancing
Contactless temperature check before entering meeting room
Plentiful sanitizer throughout space
KN95 Masks required and will be provided to each in-person attendee
High touch surfaces sanitized frequently
Team members will wear masks and social distance from members and each other.
Other measures, as appropriate.
As deemed necessary, additional requirements will be added. Such as:
If you are sick, caring for an ill person, or may have recently been exposed to COVID-19 we ask that you stay home for self-quarantine.
We will be conducting contactless temperature checks on everyone entering the venue. Anyone found to have a fever will be unable to enter.
KN95 Face masks that

fully covers both the nose and mouth are reequired and will be worn by attendees

.

CCAA will provide a KN95 mask for each in-person attendee to wear.

Social distancing must be maintained at all times.
Wash your hands or use hand sanitizer often, especially after touching high traffic areas.