cdc eviction moritorium order
The Centers for Disease Control (CDC), enacted a nationwide eviction moratorium for all rental properties effective September 4 through the end of the year.
Click Here to read the NAA Statement on CDC National Eviction Moratorium.
Click Here for NAA Guidance on CDC Order Temporarily Halting Certain Evictions.
Although NAA has provided these valuable resources, FAA and CCAA encourages members to consult personal legal counsel for additional guidance regarding the CDC order and its impact on business operations.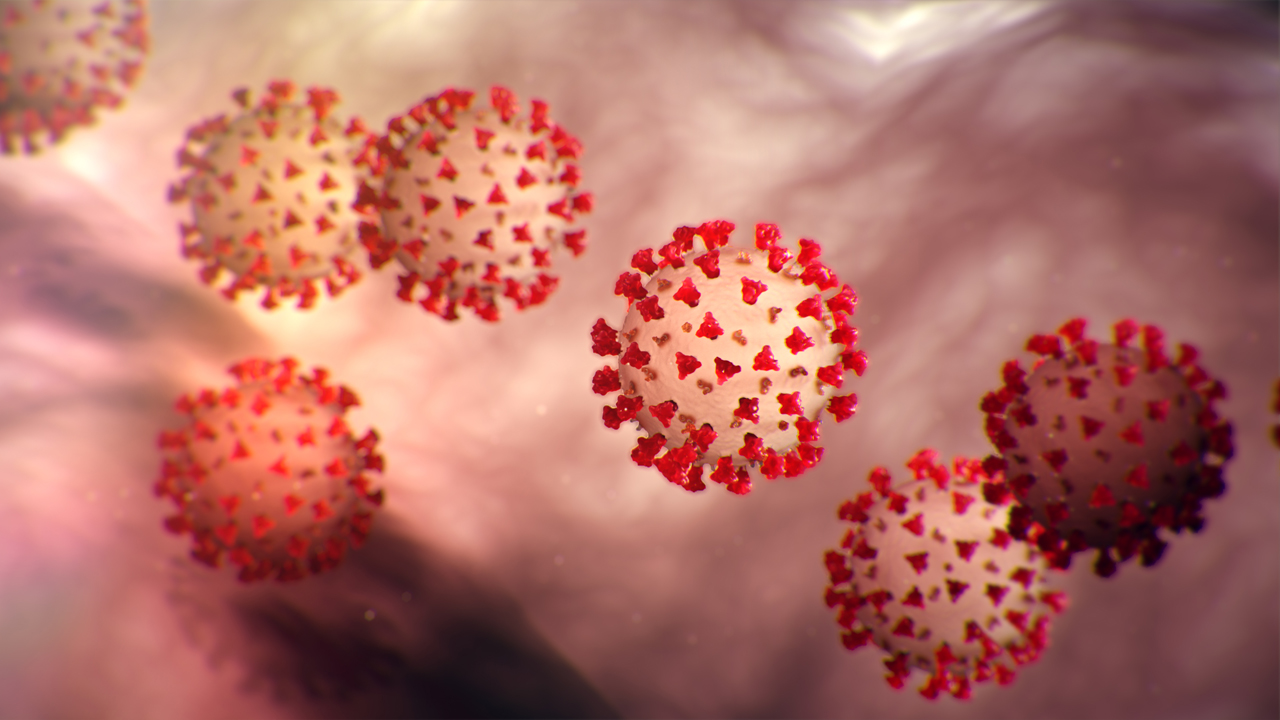 Re-opening florida updates
Governor DeSantis Executive Order 20-139 Re: Phase 2: Safe. Smart. Step-by-Step. Plan for Florida's Recovery. Phase 2 encourages individuals to avoid congregating in crowds with more than 50 people. The executive order will include other reopening changes for restaurants, bars, movie theatres, concert venues, and personal services establishments.
Click Here for the Slides from the Governor's Press Conference on begining Phase 2.
FAA Blog post on Phase 2 with helpful information.
Moratorium on evictions for nonpayment of rent due to the COVID-19 crisis is extended until July 1, 2020.
Governor Ron DeSantis issued Executive Order 20-137, which extended Executive Order 20-94 and the moratorium on evictions for nonpayment of rent due to the COVID-19 crisis until July 1, 2020.
naa webinar series
FAA WEBINAR SERIES
The Florida Apartment Association has lauched a series of educational webinars free for members throughout the month of April. Webinars are scheduled for Thursdays at 10:00 am Eastern Times
Click here for information and to register
April 1: Keeping Your Teams Motivated Through Tough Times, Like Right Now!
April 9: Teleworking: It Doesn't Have to be This Hard
April 16: Building a Sense of Community Remotely
April 23: How to Close the Lease in Uncertain Times
April 30: COVID-19, Animals, and Criminal Offenders: The Fair Housing Connection

Why JOIN?
Welcome to the Capital City Apartment Association! We are committed to serve the multi-family housing industry
as its chief advocate and leading source of information and education.
LAndlord tenant boot camp postponed
The March 24, 2020 Landlord Tenant Boot Camp has been postponed.
We apologize for the inconvenience. The safety and health of our members, our speaker and the general public--especially our most vulnerable populations--is our priority.
We will update our members as soon as we are able to safely reschedule this event.
Advocacy Updates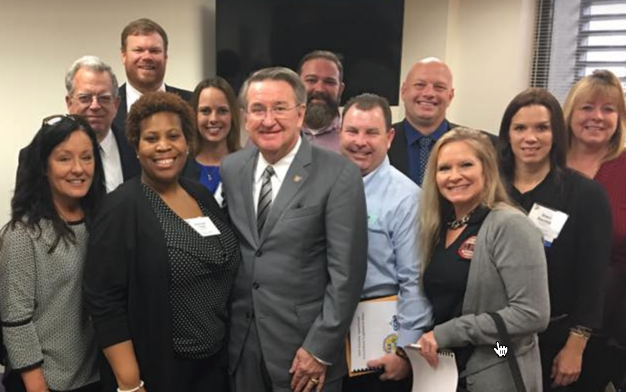 Stay up-to-date on legislative sessions affecting the Multifamily Housing industry.
Supplier Directory
Find a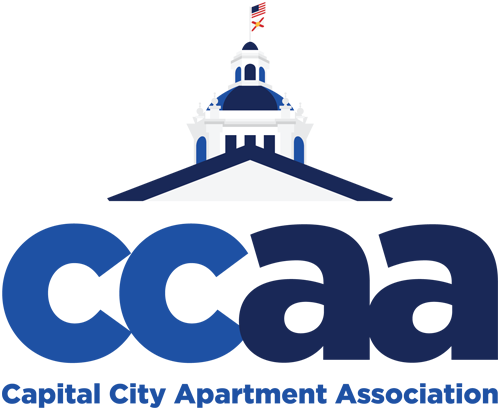 Supplier Member!