CCAA Upcoming Events

Certified Pool Operator Certification Training

March 10-11, 2022

8:00 am -- 6:00 pm

Location: Paul Davis Restoration Tallahassee Office
5278 Tower Rd
Tallahassee, FL 32303

Registration: Members: $369/Non-Members: $439

Registration Deadline: March 4, 2022

Click here for more information and to register.

FAA UPCOMING EVENTS
FAA Legislative Conference: February 1-2, 2022
Click here for More Information and to Register
FAA 2022 Annual Conference
September 28-30, 2022
The Diplomat Resort | Hollywood, FL
More information Coming Soon!
NAA Upcoming EVENTS
Advocate
March 8-9
Grand Hyatt Washington | Washington, DC
Click here for More Information and to Register
Apartmentalize
June 22-24
San Diego Convention Center | San Diego, CA
Assembly of Delegates
November 15-17
Hilton Norfolk The Main | Norfolk, VA
Evicition Moratorium
The National Apartment Association has resources and information  about the Eviction Moratorium on their members only  page. (Remember if you are a member of CCAA, you are also a member of FAA and NAA.)Visit the NAA website at naahq.org and log-in.
Resources Inlcude:
Frequently Asked Questions

Guidance on CDC Order Temporarily Halting Certain Evictions

Information on the  NAA lawsuit to recover damages on behalf of rental housing providers that have suffered severe economic losses under the CDC's federal eviction moratorium.
Human trafficking training requirements for apartment Communities
During the 2019 Legislative Session, language was added to Florida Statutes to increase Human Trafficking Awareness by imposing various requirments on public lodging establishments, including apartment communities. 
The requirements added by Section 509.096 went into effect January 1, 2021. This new law will be enforced by the Florida Department of Business and Professional Regulation (DBPR). Click here for a copy of DBPR's FAQ sheet regarding this law.
FAA worked with the Florida Alliance to End Human Trafficking on a Webinar-based training. This webinar uses DBPR-approved  curriculum provided by the Florida Alliance to End Human Trafficking.  Click on the link below to access the FAA Webpage with the Training Link. 
Please note you will have to be logged in as an FAA member in order to view this training.
Welcome to the Capital City Apartment Association! We are committed to serve the multi-family housing industry
as its chief advocate and leading source of information and education.
Advocacy Updates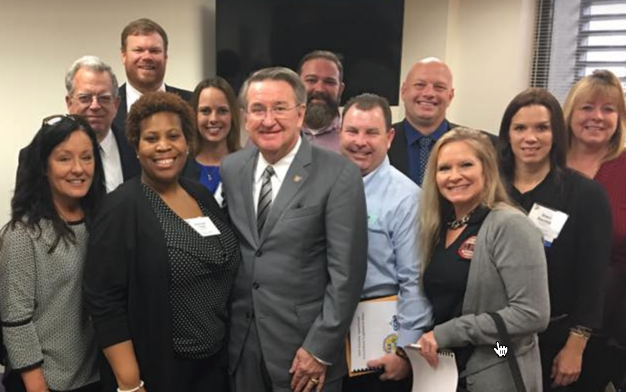 Stay up-to-date on legislative sessions affecting the Multifamily Housing industry.
Supplier Directory
Find a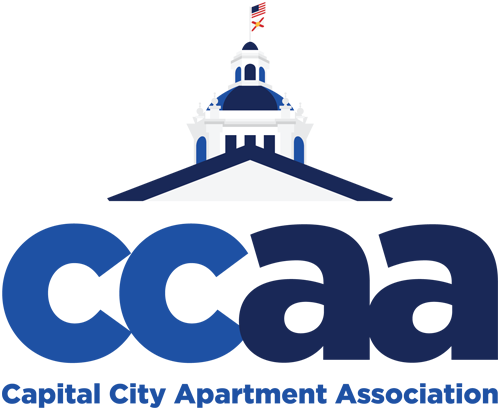 Supplier Member!