CErtified Pool Operator Certification 

With Chadwell Supply
Click Here for More Information and to Register
The Pool and Hot Tub Alliance (PHTA) certifies those persons who successfully complete the 16 hours of Certified Pool-Spa Operator instruction & pass the examination. The standard CPO class is taught over a 2-day period. The CPO certification is valid for 5 years.

The course is designed to provide the knowledge necessary to operate & manage public pools & spas. The Certified Pool-Spa Operator class fulfills the local & state requirements for certification for pool service technicians as defined in many states, including Florida. 
November 29-30, 2022
Time 8:00 am -- 5:00 pm
Registration Fee: $385/CCAA Members; $455/Non-Members
Location: The Florida Sheriff's Association at 2617 Mahan Dr, Tallahassee, FL 32308
Click Here for More Information and to Register
----------------------------------------------------
FAA UPCOMING EVENTS
------------------------------------------------------
FAA 2023 Events Save the date
The 2023 FAA Legislative Conference will take place
February 21-22
at the AC Hotel by Marriott Tallahassee Universities
at the Capitol in Tallahassee. 
More information to follow
Click Here for Highlights from the
2022 FAA Legislative Conference
NAA Upcoming EVENTS
2022 Assembly of Delegates
November 15-17, 2022
Hilton Norfolk The Main | Norfolk, VA
Click Here for More Information
--------------------------------------------
2023 NAA Events--Save The Date!
2023 NAA Advocate Conference
March 28-29, 2023
Washington, DC
More Information to Come
---------------------------------------------
2023 NAA Apartmentalize
June 7-9, 2023
Atlanta, GA
More Information to Come
Why Join?
Welcome to the Capital City Apartment Association! We are committed to serve the multi-family housing industry
as its chief advocate and leading source of information and education.
Human trafficking training requirements for apartment Communities
During the 2019 Legislative Session, language was added to Florida Statutes to increase Human Trafficking Awareness by imposing various requirments on public lodging establishments, including apartment communities. 
The requirements added by Section 509.096 went into effect January 1, 2021. This new law will be enforced by the Florida Department of Business and Professional Regulation (DBPR). Click here for a copy of DBPR's FAQ sheet regarding this law.
FAA worked with the Florida Alliance to End Human Trafficking on a Webinar-based training. This webinar uses DBPR-approved  curriculum provided by the Florida Alliance to End Human Trafficking.  Click on the link below to access the FAA Webpage with the Training Link. 
Florida apartment Association
Member programs

National apartment Association
Member programs
Advocacy Updates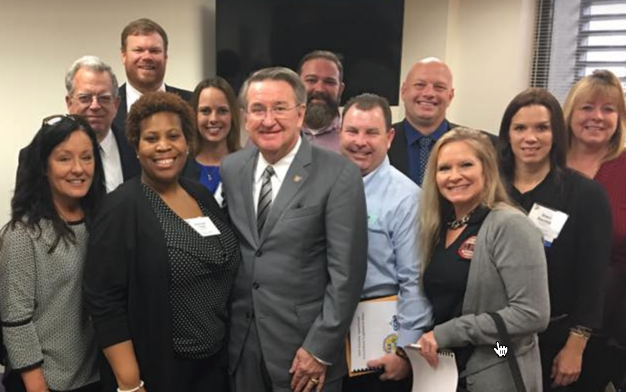 Stay up-to-date on legislative sessions affecting the Multifamily Housing industry.
Supplier Directory
Find a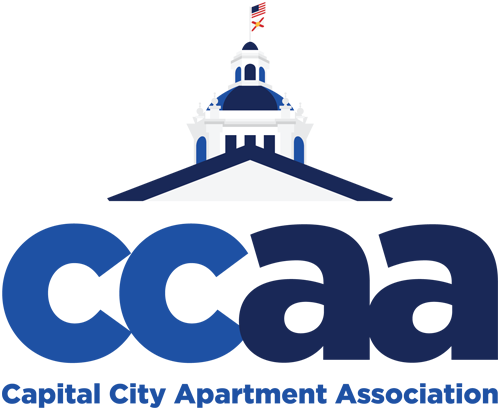 Supplier Member!