Back to Directory
Company Overview
Steri-Clean is a nationwide team of motivated entrepreneurs who believe in helping people that are faced with different forms of crisis.
We are all here to dramatically improve a situation, living condition, or life, and this is the best feeling in the world. Restoring Homes and Lives isn't just
our catchy slogan, but the true belief that we are doing more than just cleaning.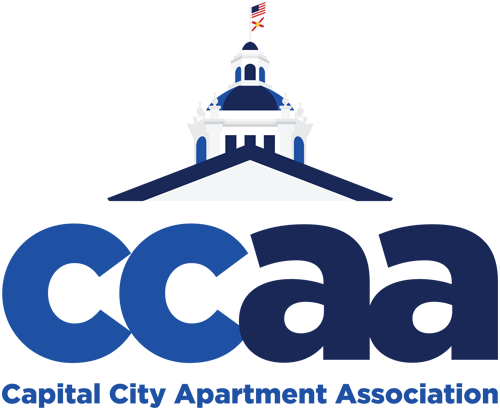 Supplier
---