Back to All Members
Organization Overview
At MetroNet, we pride ourselves on providing cutting-edge technology combined with outstanding customer care. We are a fast-growing telecommunication company, offering 100% fiber-optic technology. MetroNet specializes in fiber to the premise TV, voice and internet services that provide our customers with some of the fastest internet speeds in the world. Recognized for being one of the Best Places to Work in 2020 by Glassdoor. We are committed to revolutionizing the industry by enhancing the overall customer experience and optimizing the talent of our valued associates.

WE'RE 100% FIBER: All MetroNet services are delivered across our 100% fiber optic network: thousands of miles of fiber optic cables connected directly to homes, businesses and educational facilities throughout Indiana, and have since expanded into nearly 100 communities throughout Illinois, Indiana, Iowa, Kentucky, Michigan, Minnesota, Ohio and now Florida. Fiber means more bandwidth, providing unprecedented data speeds resulting in super-fast internet, stunning television picture quality, and clear, reliable phone service.

WE'RE AT HOME AND THE OFFICE: MetroNet also offers a full suite of business communications services ranging from a scalable HPBX phone solution for small and medium businesses, all the way up to customized network services tailored to the specific needs of larger customers.

OUR COMMITMENT: to our communities doesn't stop at bringing exciting new technology. We're also proud to have local retail stores, staffed with friendly associates and technicians who actually live in the communities we serve. We find it is always reassuring to see a familiar face when your services are installed or when you stop by our store. Our innovative store design allows customers to test drive MetroNet products at interactive kiosks, sign up for services, pay their bills, and much more.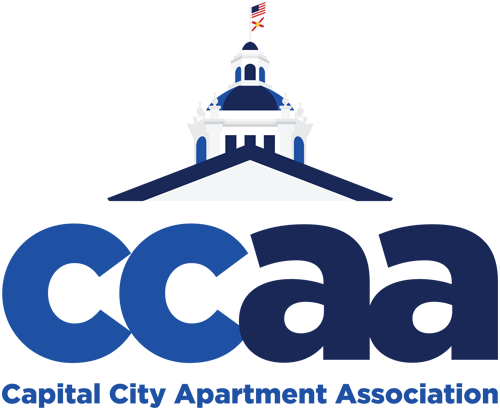 Supplier Partner
---